How to get the most out of your airport spa experience
Turn layovers into luxe-overs with Encalm Spa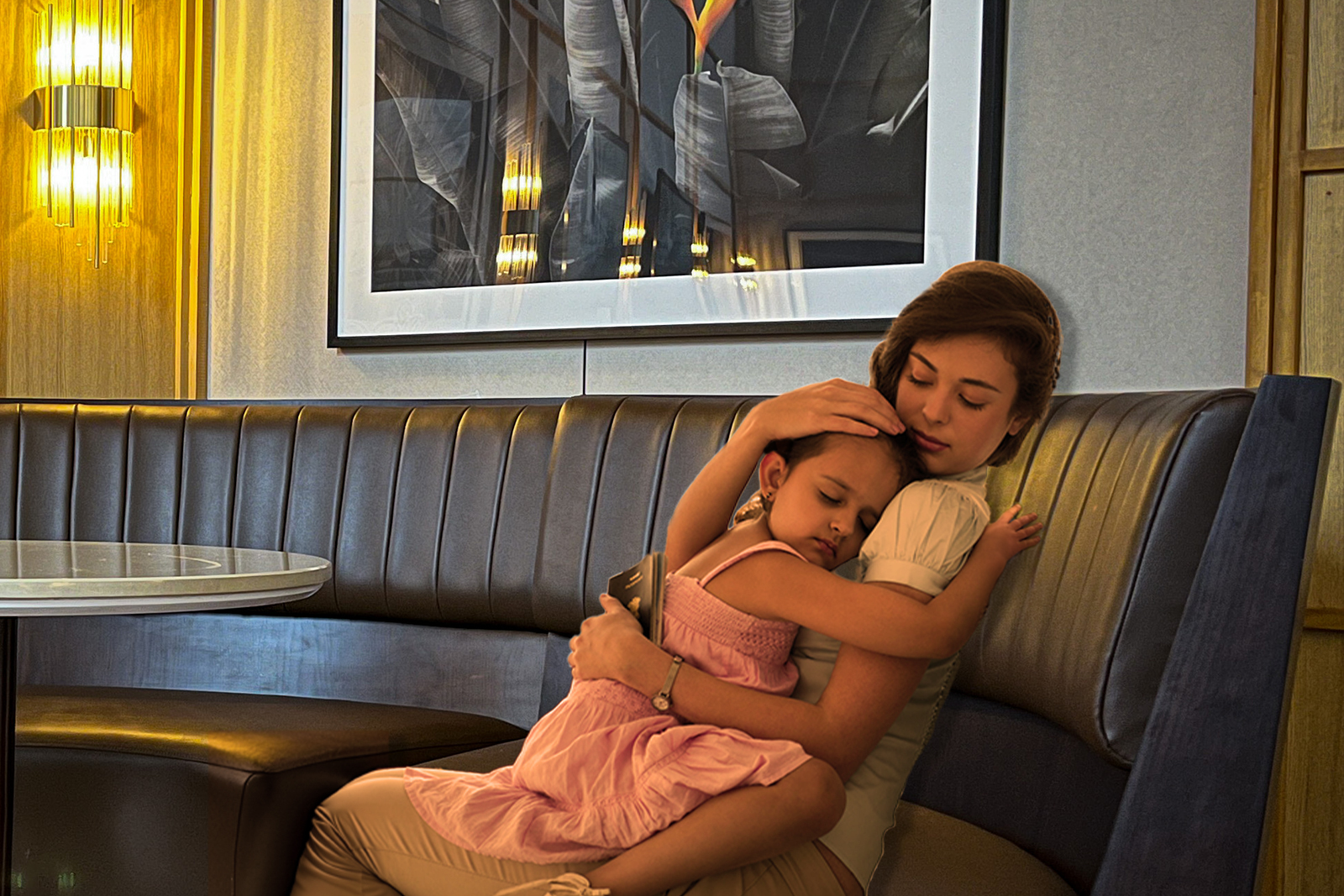 Feeling frazzled before your flight? Say hello to your new pre-flight ritual: a trip to Encalm Spa!
Here's how you can make the most out of your airport spa experience with Encalm Spa:
Research before you go: Check our Spa services so that you know exactly what you want. Make sure to book your appointment in advance to ensure availability and avoid disappointment.
Speak up: Inform your therapist about any specific areas you would like them to focus on, or any concerns you may have. This will ensure that your treatment is tailored to your needs, and that you get the most out of your experience.
What does Encalm Spa offer?
- An oasis of tranquility amidst the airport chaos
- The chance to disconnect, even while travelling
- An opportunity to pamper yourself
- The ultimate in relaxation and rejuvenation
Whether you're a first-time traveler or frequent flier, traveling solo or with family – Atithya is dedicated to creating a delightful experience for you with our personalized warmth and care. Additionally, we offer special assistance for travelers with disabilities, elderly travelers, and families with young children – ensuring a wholesome airport experience for all travelers.
Why book Encalm Spa services at the airport?
Let's face it, airport layovers can be a real hassle, and the last thing you need before a big meeting, or a much-needed vacation is more stress. But what if you could turn that layover into a luxurious escape? The Encalm Spa at Delhi Airport is here to offer you just that. Our highly trained therapists will transport you to a world of tranquility, using time-honored techniques and natural ingredients known for their calming and healing properties. Imagine stepping into our airport spa, leaving the chaos behind and indulging in some much-needed "me-time" before your flight. This can be your chance to disconnect, unwind and rejuvenate before or after your journey. So why settle for a bland layover when you can upgrade it to a luxe-over with Encalm Spa?
Encalm Spa is the ultimate oasis for travelers looking to escape the stress of the airport and indulge in some much-needed relaxation. Upgrade your layover from dull to delightful with a visit to our luxurious spa at the airport and make your journey one to remember!
For more information and bookings, call +911149632241 or write to us at spa@encalm.com.