The ultimate guide to airport assistance services
How airport assistance services by Atithya can make your journey better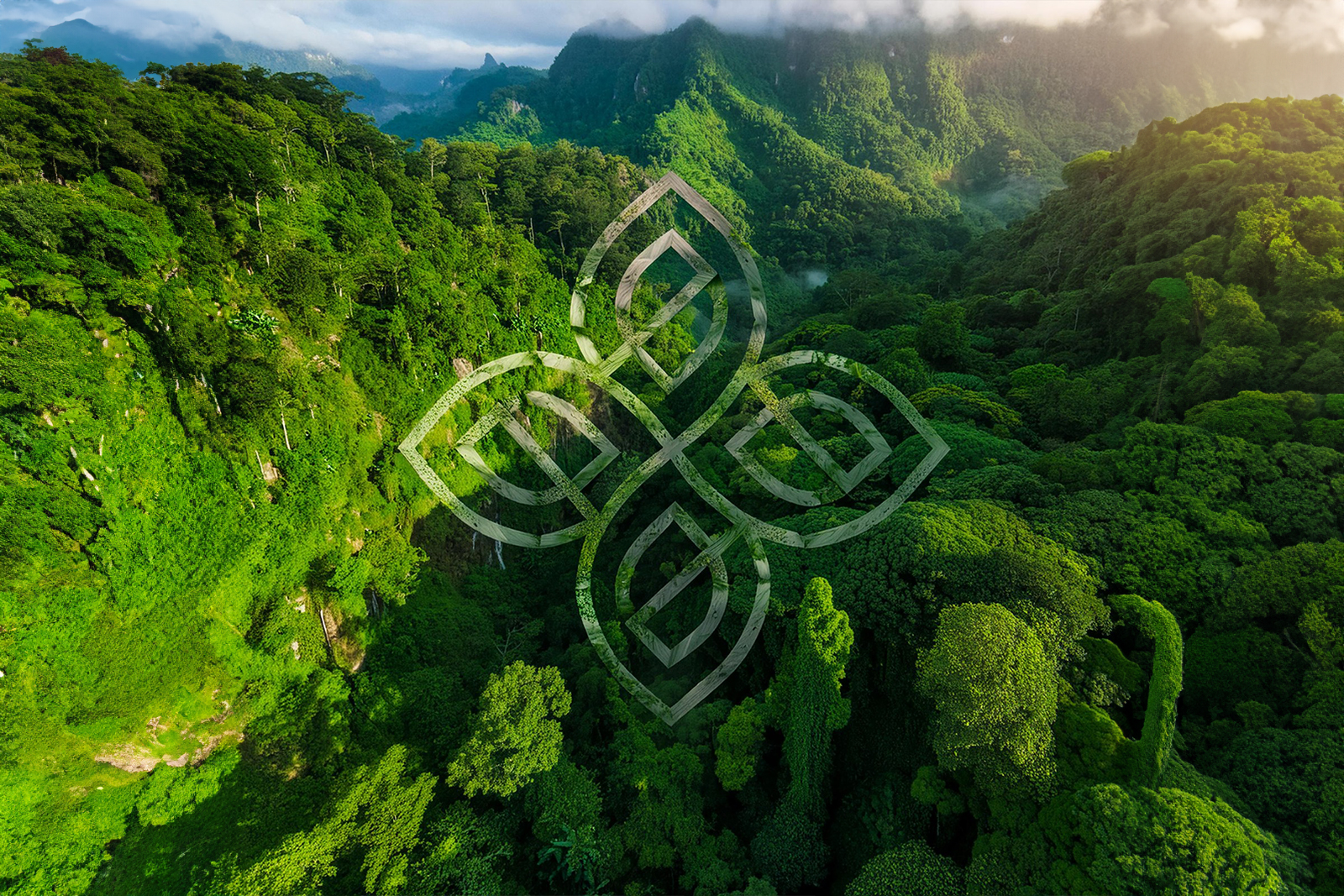 Long queues and longer walks at the airport can make your journey unnecessarily tiring. Not anymore!
Say hello to Atithya.
What does airport assistance mean?
Airport assistance includes services that are designed to improve the airport experience and help travelers navigate the airport with ease, making their journey comfortable and hassle-free. This can include assistance with check-in, baggage, and boarding, as well as help with transportation and special needs equipment such as wheelchairs.
Where does Atithya come in?
Booking airport assistance with Atithya means that you'll have a dedicated executive to guide you through the airport – beginning with your entry into the airport, assistance with check-in, and guiding you towards security and immigration, and helping you reach your boarding gate safely - making the entire process much more manageable and less overwhelming.
Why book airport assistance with Atithya?
- Our dedicated porter service will help carry the load for you
- Zoom through your airport worries with the buggy service
- Lesser time spent on airport formalities
- Access to luxurious airport spa and airport lounges
- Enjoy a seamless and hassle-free airport experience!
Whether you're a first-time traveler or frequent flier, traveling solo or with family – Atithya is dedicated to creating a delightful experience for you with our personalized warmth and care. Additionally, we offer special assistance for travelers with disabilities, elderly travelers, and families with young children – ensuring a wholesome airport experience for all travelers.
If you want to elevate your travel experience, book Atithya Meet and Assist services for a memorable time at the airport! For more information and bookings, email us at guest.services@encalm.com or call us on +91 9289366950.