Tips to add magic to your honeymoon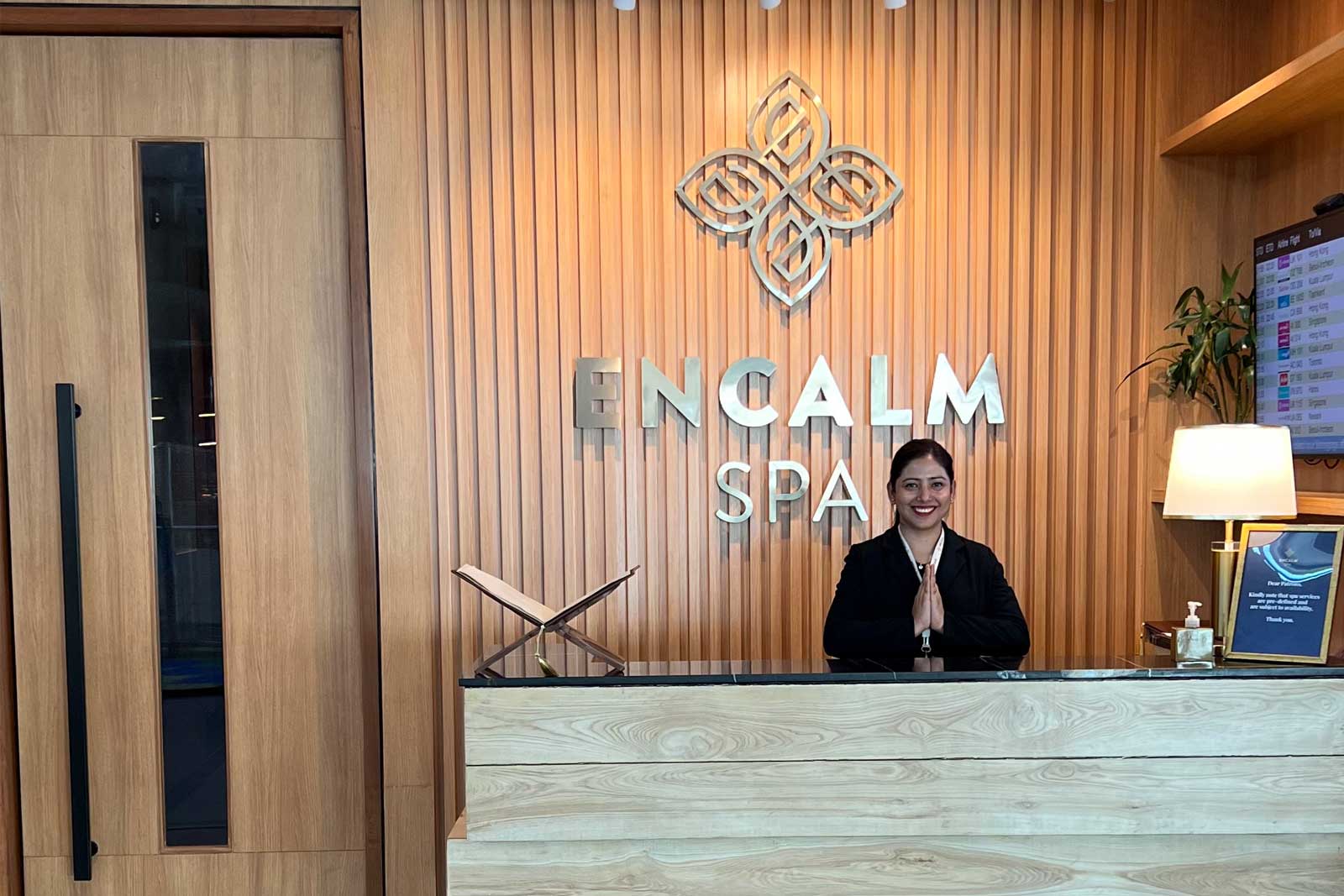 Congratulations, you've found the one! And now, it's time to celebrate.
Considering wedding planning and the actual wedding has got you in a daze, here are some tips and tricks to add comfort and luxury to your honeymoon trip!
Get assistance at the airport:

You can finally be free of the hassle of doing everything at the airport yourself. Say hello to the Meet and Assist services by Atithya and experience the warmth of our personalized care. Just hand over your luggage as you enter the airport and watch how the porters, executives, and buggy drivers make your life easy and breezy! All these services will leave you enough time on hand to focus on the most important thing – spending time with your partner! You're welcome!

Start your trip in style:

Lay back, relax or catch a wink. It's ok to take a break, you're on your honeymoon after all! At the Encalm Lounge, you can take a break from the bustling airport and take a moment to yourself before the excitement begins! Indulge in delicacies, or sample the choicest drinks, or just capture a cozy corner for yourself and relax.

Get pampered:

A little bit of pampering before you take off is a good idea! Encalm also offers spa therapy and massage treatments at the Encalm Spa. The experienced therapists will wipe away all your post-wedding tiredness so you can be fueled for your upcoming adventures. Get ready to be teleported into an oasis of tranquility!
Start your 'happily ever after' with some help from us.
Visit us at https://www.encalm.com/.