4 WAYS TO TRAVEL BETTER THIS HOLIDAY SEASON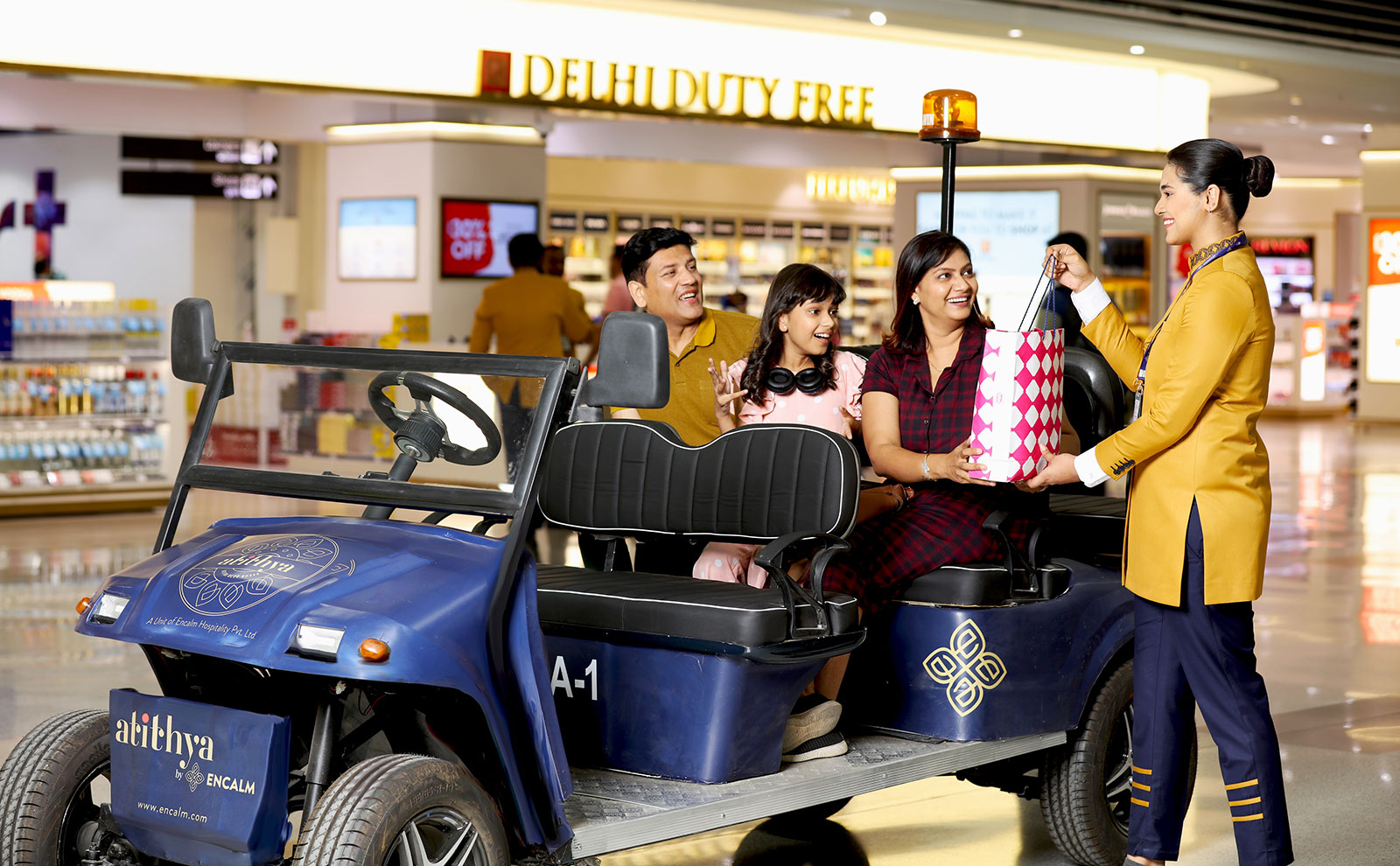 Encalm is here to warm your heart despite the cool weather!
It's the time of year for cozy family gatherings, delicious foods, and unforgettable memories. But as much as the holiday season means spending time with family, organizing parties, and indulging yourself; it also means long lines, crowded airports, and skyrocketing fares!
If you are planning a trip soon, here are some tips on keeping your travels stress-free during the holiday rush!
Planning in advance: We all know that the holiday season is the busiest time of the year for travel, so don't leave your bookings to the last minute! Plan your trip in advance, leaving some room for last-minute changes. It is suggested that you book your tickets two to three weeks in advance, if not sooner, to get the best deals. Last-minute bookings can put a dent in your budget, and they can make the holiday season even more stressful.
Meet and Assist services at the airport: Looking for some star treatment at the airport? To help you avoid the struggles during the holiday rush, you can choose Atithya, our premium Meet and Assist services at the airport. In this service, an executive accompanies you from the moment you arrive at the airport till you board. If you have extra heavy luggage, we offer baggage assistance wherein porters carry your bags. If you are worn out from holiday shopping, the buggy services will drop you off at your boarding gate. Overall, Atithya ensures that your experience at the airport is seamless, allowing you to focus on your family and on having a fun time!
Lounge in style: During the holiday season, delayed flights and missed connections are common. If you've already finished your shopping, what do you do with the extra time at the airport? Wouldn't it be nice to have a relaxing place to sit back and chill? The Encalm Lounge is here for you! This airport lounge is the ideal place to take a breather before moving onward. In it, you'll find a selection of delicious food and drinks with the added advantage of a comfortable seating area and free Wi-Fi for you to catch up on some work, or to relax with family and friends.
Take a break: A little blissful getaway can do wonders, especially if you're traveling. With that in mind, we've created a little haven just for you! Enter the Encalm Spa - a haven of tranquility amid the hustle-and-bustle of the hectic airport. Our expert spa therapists have techniques that relieve tension and muscle fatigue while helping you fall into a deep state of relaxation. Treat yourself to a rejuvenating experience for your mind, body and soul by dropping in at the Encalm Spa on your next journey!
There is no need to let the hustle of the holidays keep you from your loved ones. Choose the Encalm experience on your next journey. Happy Holidays!