A HAVEN OF SERENITY FOR WEARY TRAVELERS: 5 WAYS THE ENCALM SPA IMPROVES YOUR LIFE!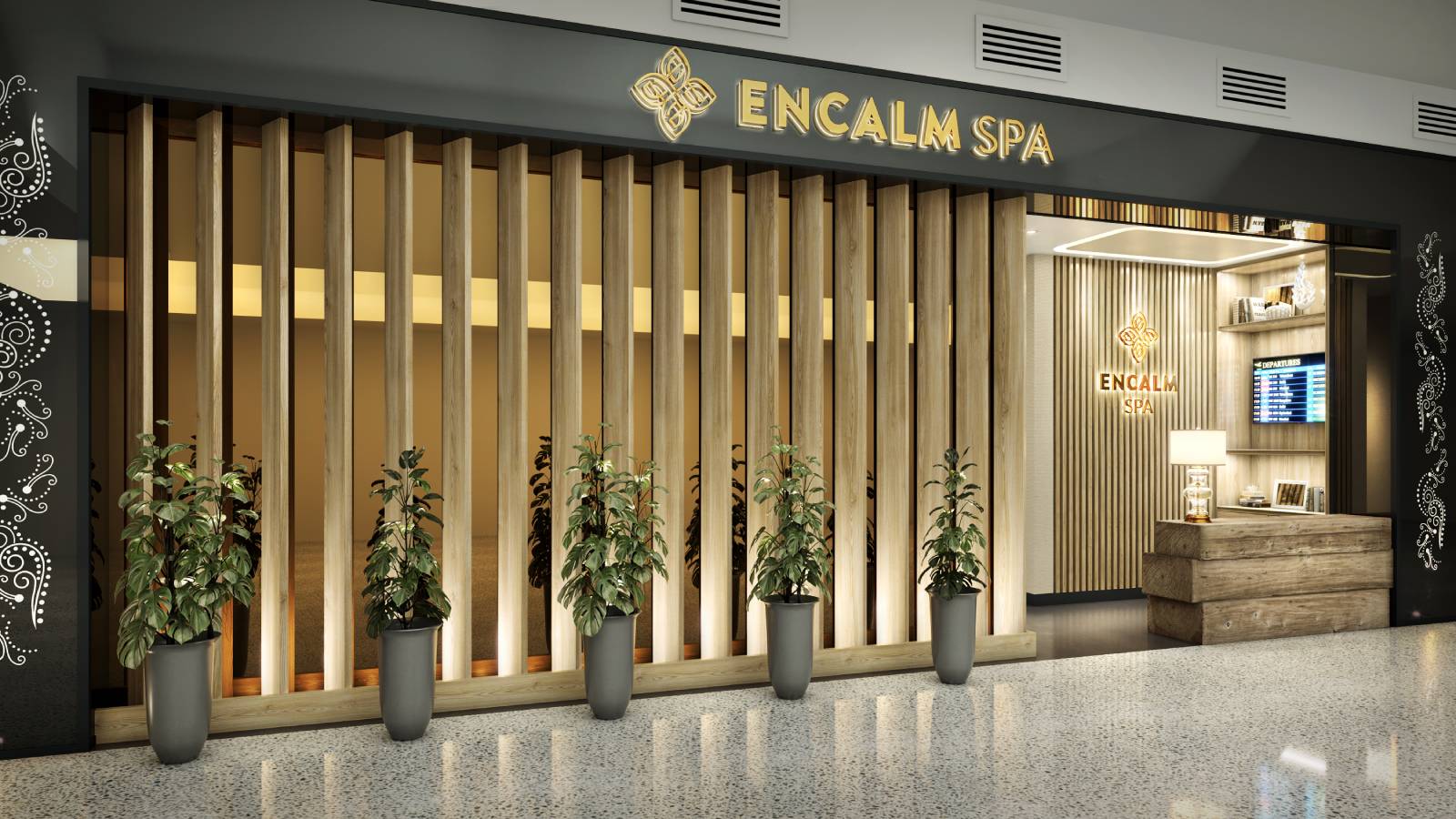 As air travel picks up pace, air-industry service providers must provide a more interesting and exciting experience for travelers. The last thing people need as they jet off towards new destinations and experiences is something to dampen their excitement. With travelers spending a lot of their time in transit, often being met with snaking queues and chaotic security checks, an airport spa can be just the place to renew their spirits.
Enter Encalm Spa - The ultimate in opulence. An oasis for your comfort.
At our luxurious airport spa at Delhi Airport, you have the option to simply disconnect, relax and pamper yourself. Here are five ways their treatments will leave you feeling transformed.
Get energized – Flying long hours is known to affect blood circulation leading to serious health conditions. Spa treatments during transit can greatly improve blood circulation, resulting in a relaxed state of mind and body which contributes to the overall 'feel good' factor, leaving you energized to enjoy your journey ahead. The Encalm Spa experience can go a long way in maintaining the body's natural rhythm, boosting energy and reducing stress.
The feel-good hormone – Extended periods of sitting or physical inactivity when flying can lead to swelling in some individuals. Treatments at the Encalm Spa are designed to stimulate the lymphatic system which helps in reducing swelling by removing toxins from your body. This process also promotes the production of serotonin, also known as the 'feel-good hormone', which leaves you feeling rejuvenated.
Exfoliation for the skin – Don't let the journey dampen your glow! The Encalm Spa motto is - Don't just exfoliate, regenerate! Treat yourself to a full body massage or facial at this airport spa with all-natural treatments that help promote cell regeneration and improve the overall health of your skin.
Pain relief - Have you been looking for a way to alleviate your pain on your next trip? Long hours on your feet, cramped cabin space, and endless walking can wreak havoc on your body, leading to muscle aches and discomfort. Here at Encalm Spa, we offer treatments that can help relieve the pain associated with muscle spasms and even conditions like arthritis.
Physical and mental relaxation – Need some me time? The treatments at Encalm Spa offer respite from the stress of airport travel. The in-house experts understand the benefits of a good spa session and the massage therapies are designed to help reduce tension in your muscles which ultimately boosts your mood!
Encalm Spa takes great pride in creating an atmosphere of serenity and rejuvenation for the guests. With expertly trained spa and massage therapists, the treatments utilize traditional as well as modern techniques to provide the most luxurious and revitalizing experience for the guests. The all-natural ingredients used in our products are well known for their ability to relax both mind and body.
If you're looking for peace of mind and serenity at the airport next time, book a pampering session at the Encalm Spa!