Encalm Lounge: Where Goan hospitality meets luxury travel
Experience a paradise within a paradise at the New Goa Airport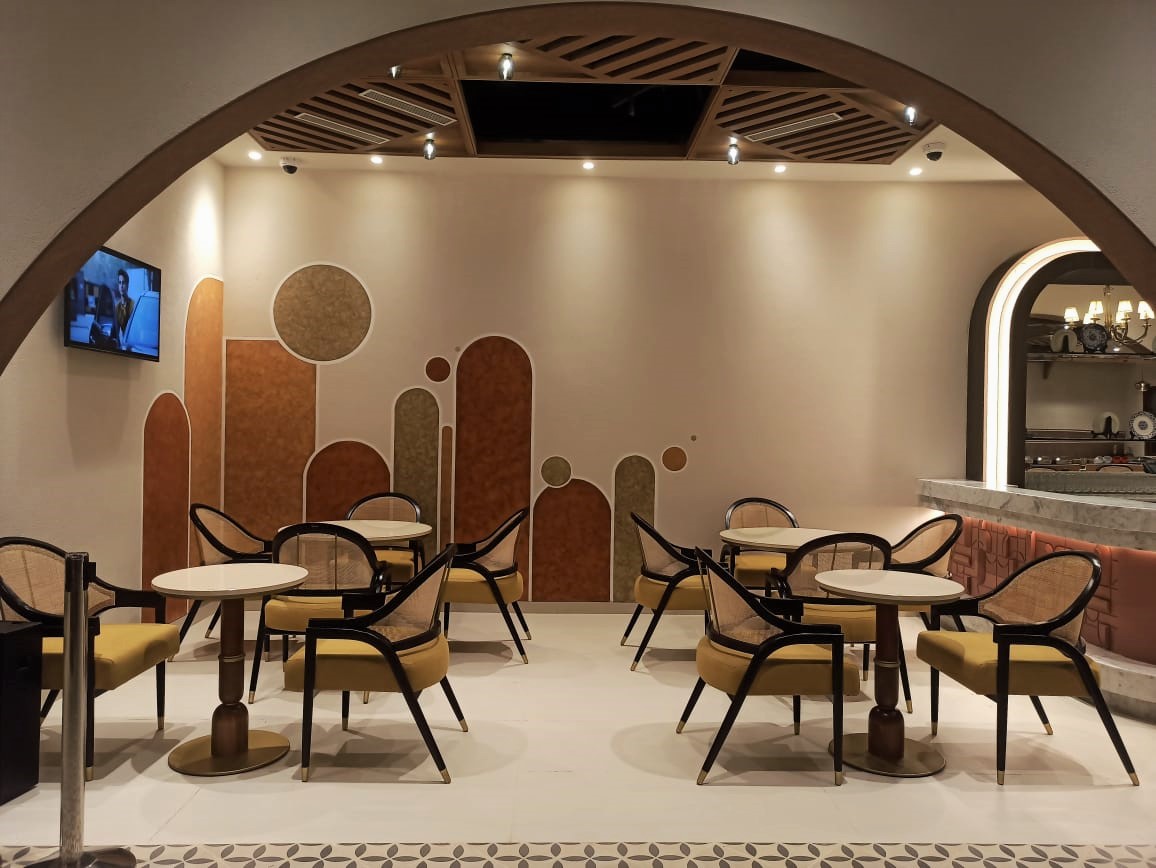 Are you daydreaming about a summer getaway to a tropical paradise, where your toes can sink into soft sand and your worries can drift away with the sea breeze? Look no further than Goa, the ultimate beach destination, where the warm sun kisses your skin, and the crystal-clear waters beckon you to dive in!
But why wait until you reach your hotel to experience luxury and comfort? Say hello to the Encalm Lounge, our latest gem nestled in the New Goa Manohar International Airport – here to provide you with a taste of Goan hospitality even before you step foot on the beach!.
As you step into this airport lounge, let yourself be enveloped in an ambiance of comfort and relaxation. Sink into the plush seating areas and admire the charming Goan-inspired interiors, featuring vibrant colors and intricate patterns that reflect the local culture.
Feeling hungry? The live food station is the perfect place to sample a range of freshly prepared dishes, including delicious Goan specialties made from locally sourced ingredients. And to quench your thirst, the bar boasts a wide selection of refreshing drinks!
Need to stay connected during your travels? The Encalm Lounge has got you covered with complimentary high-speed Wi-Fi and charging ports, ensuring that you can stay productive and connected no matter where your journey takes you.
But wait – we've got more! In addition to the comfort of our airport lounge, Atithya, our premium Meet and Greet service, is here to provide seamless airport assistance.
On your next visit, don't miss the chance to experience paradise within a paradise at the Encalm Lounge. Indulge in the luxury and comfort of this airport lounge and let the warm and welcoming spirit of Goa envelop you!
To know more about our airport hospitality services, visit www.encalm.com or call us on +91-92893 66950 for bookings.