Your ticket to a magical Goa experience
Enjoy VIP treatment with premium airport assistance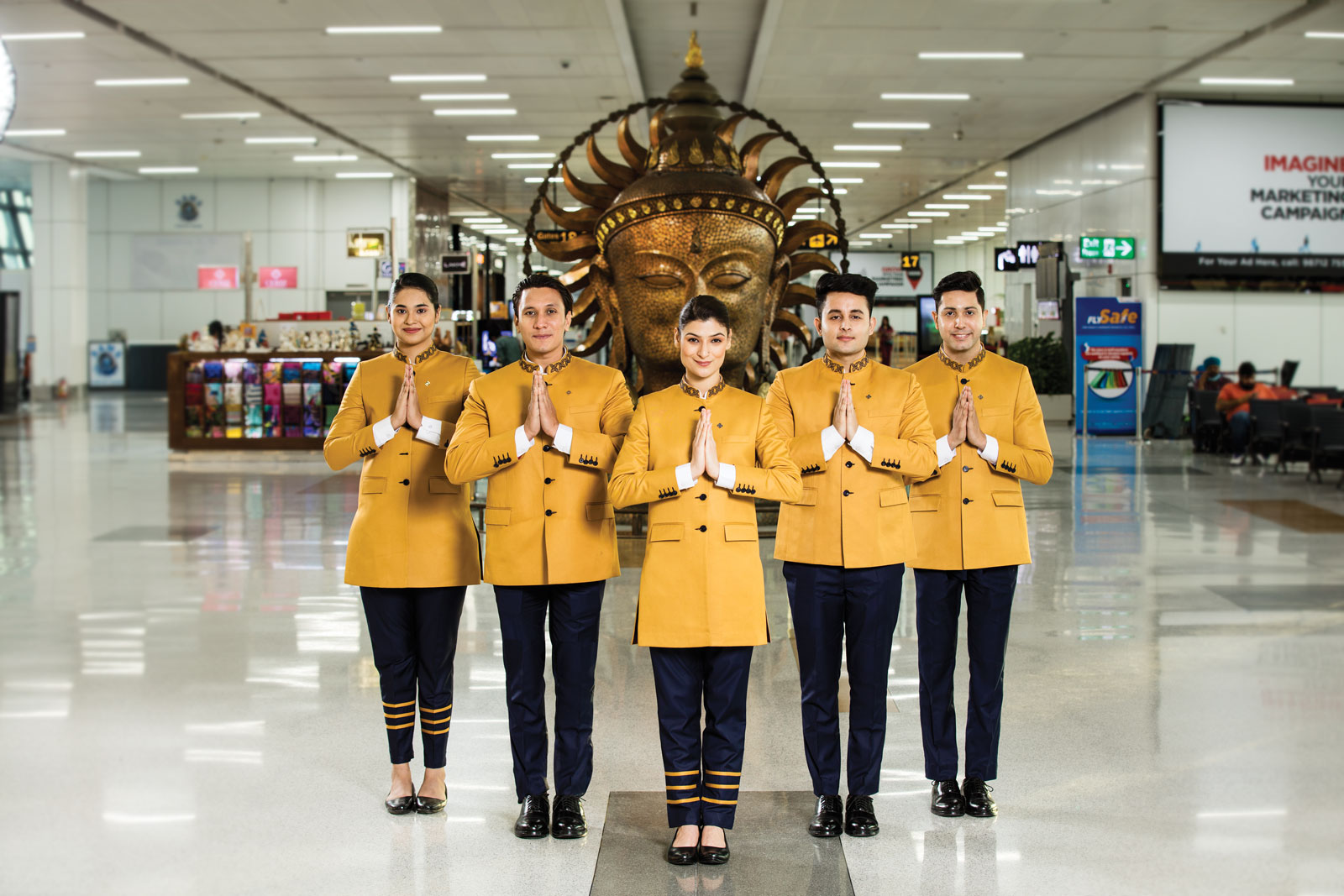 Welcome to Goa, the land of sun, sand, and sea! With its vibrant culture, delicious cuisine, and gorgeous beaches, this paradise destination has been enchanting travelers from all over the world for years. But before you hit the streets and the sands, let Atithya Meet and Assist add some magic to your trip!
Picture this: you arrive at the airport, tired and cranky from your long journey. But wait, who's that waiting for you with a welcoming smile? It's your dedicated Atithya executive, ready to guide you through every step of the way. Say goodbye to those confusing formalities because Atithya is here to take care of everything for you! This premium airport assistance service is your key to a magical and stress-free vacation. All you have to do is sit back, relax, and soak in the warm and personalized service.
But that's not all! With their concierge service and porter service, you can be sure that every detail is taken care of, leaving you free to explore the soulful atmosphere and vibrant culture of Goa.
And the cherry on the cake - the Encalm Lounge offers a range of amenities to make your transit feel like a luxurious escape. Sip on a refreshing beverage or indulge in delicious treats while you surf the free Wi-Fi and unwind in style.
So don't wait - book your Atithya experience today and let them help you discover the true essence of Goa. After all, as they say in this magical land - "Susegad." So, take it easy, enjoy life, and let Atithya Meet and Assist take care of the rest!
For more information and bookings, email us at guest.services@encalm.com or call us on +91 9289366950.